Food. fitness. nutrition
Meet Kayla

Welcome to Cincy Fit Foodie!

Here you will find ways to make nutritious meals that are easy, delicious, and compelling +
learn how to start a quest of health & fitness that is a blended balance of everyday life.
Enjoy,
Kayla
Done with diets? Learn how to make small changes that have big impact and make lasting changes.
Join me at several studios across the tri-state area to get your sweat on! Group fitness not your thing? No problem let's set up a private session.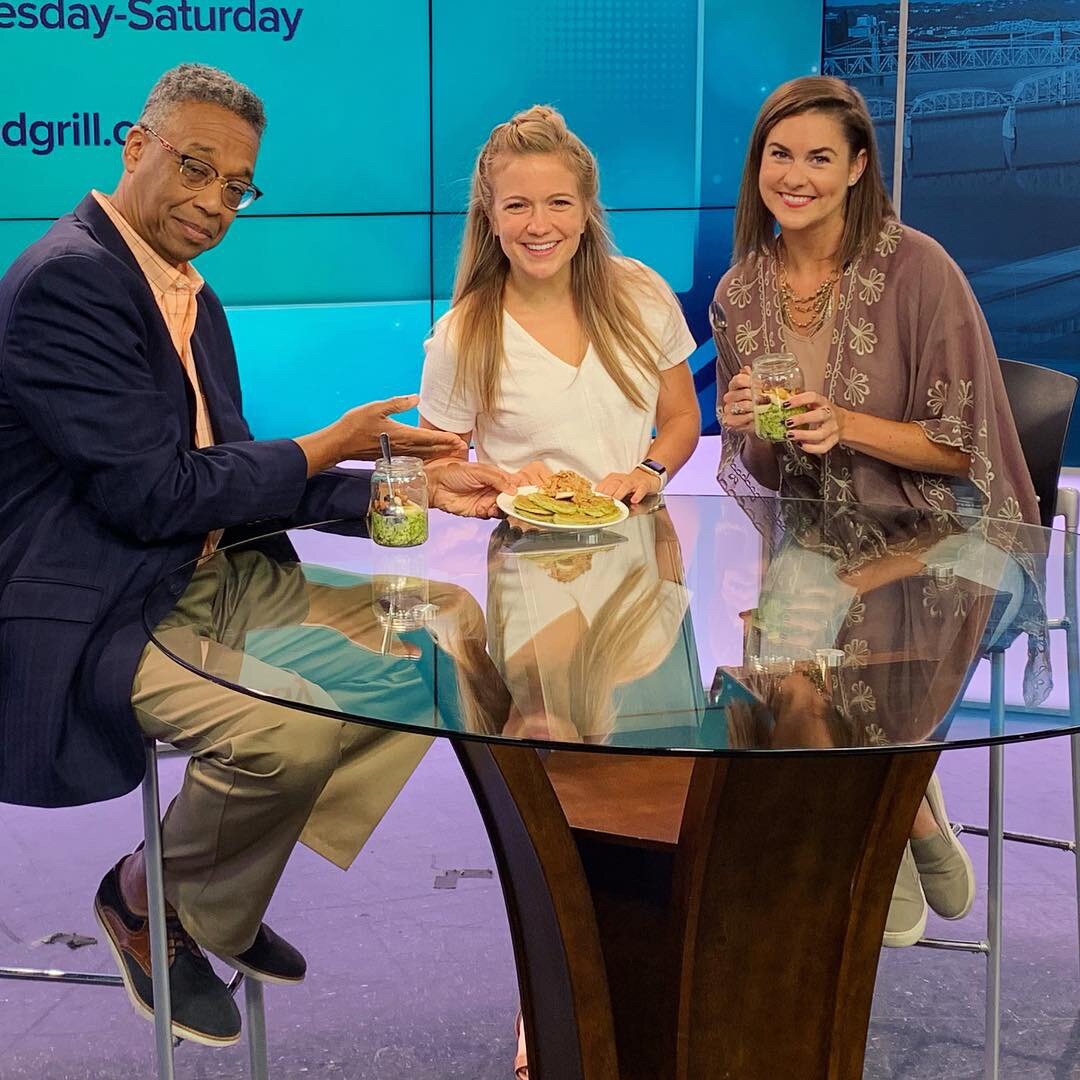 Looking to team up with a licensed professional committed to helping others to live healthier lives?
Let's connect & brainstorm!